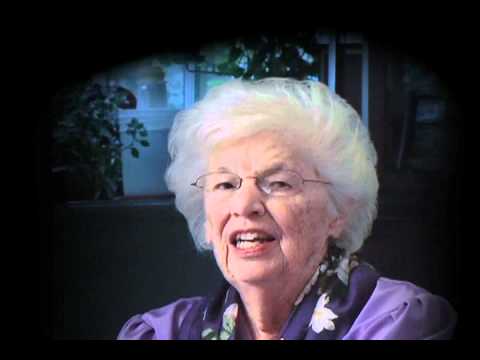 "Several years ago Time Stories interviewed my 87 year old grandmother, who was still living in her home of almost 50 years and quite independent. Now 93, she suffers from Alzheimer's disease and while she is still able to communicate with me does not really understand who I am when I visit her. Hearing her voice and seeing her in her biography 5 years later, I am reminded in a calming way the type of person she was and what it was like to be around her. My family is so glad we did not put this off until the inevitable end of her life, where she would be memorialized only with flat photos in one dimension. My 8 year-old son did not get to know her before she fell ill. Now we have her illuminating words. Thank you Time Stories."
A Box Of Old Photos Tells No Tales!
We all collect photographs of faces and places shared with family and friends over the years. Each photo has its own story associated with it. But, no photo can tell its tale on its own. Only you hold the key. Who will recall and explain the stories when you're not there? Photos need your voice now to convey the memories behind each image.
Don't Let the Stories Fade Away
TimeStories' exceptional photographic story albums reveal the history behind your images. Our beautifully laid-out and captioned photo books frame your images in their best light. Whether a thorough family history or a family vacation, captions alongside your selected images speaks volumes – perfect to show now, and for future generations to know and share their heritage or past escapades in years to come!
Our expert approach to image preparation guarantees a stellar presentation. We guide you through image selection and will scan prints, if needed, or copy your digital image files. We conduct a brief story gathering session to capture your words and transcribe them into choice definitions to accompany the photos. Each of our exceptional story albums present your photos in tastefully aranged layouts.
From family trees to family outings, these make phenomenal Heirloom presents, and are timeless gifts for Anniversaries, Birthdays, Retirements, Milestones, or just as a gift from the heart. Everyone loves a story. Especially one with images. Do it before the stories get forgotten.
A Link to the Past – A Bridge to the Future.
There's nothing more satisfying than connecting the past to the future. Your story-line weaves an unforgettable journey through cherished imagery. Our customers tell us that our work stands out above all the rest. Beautifully printed and bound, these story albums are often an accompaniment to our Biography and DocuMemory movies, but may be ordered alone. We will customize the book to your needs and speciifcations. Our greatest pleasure is making your project a masterpiece for all time! Please give us a call us for a free consultation.